Wilson Presidency (mar 4, 1913 – mar 4, 1921)
Description:
Date: March 4, 1913 - March 4, 1921
While he was in office, Wilson achieved significant progressive reform. He regarded himself as the personal representative of the people. Wilson declared war on Germany on April 2, 1917. He went before Congress in January 1918, to enunciate American war aims–the Fourteen Points, the last of which would establish "A general association of nations…affording mutual guarantees of political independence and territorial integrity to great and small states alike." Going against the order of his doctors, he went on a world tour, but while doing so, he suffered a stroke.
Added to timeline: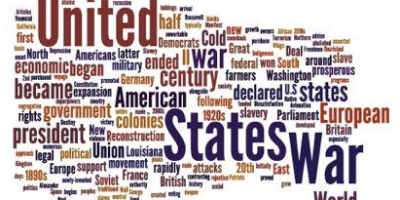 History Final timeline
Date:
Images: