Attack on Fort Sumter (apr 12, 1861 – apr 14, 1861)
Description:
Date: April 12, 1861 - April 14, 1861
This attack started the bloodiest war in American history. Major Robert Anderson of the Union, was in charge of the trading ports at Fort Moultrie, a fortification facing the coastline. He abandoned it for Fort Sumter, knowing that it was easier to defend. The ship called Star of the West came with supplies for those at Fort Sumter, but the militia fired at them and forced to return to sea. Lincoln sent three unarmed ships to Fort Sumter with supplies and the South Carolina militia commander Beauregard opened fire on Fort Sumter and the South took the victory.
Added to timeline: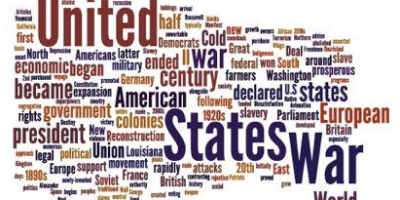 History Final timeline
Date:
Images: