Jackson Presidency (mar 4, 1829 – mar 4, 1837)
Description:
Date: March 4, 1829 - March 4, 1837
Jackson is considered the first modern president for expanding the role from mere executive to active representative of the people. He entered office determined to end government corruption and the nation's financial caused by, in his opinion, the upper-class elites in government, business, and finance.
His presidency is well-known for his policies towards Native Americans, who were further west during Western Expansion. Since Jackson believed the backbone of the American economy was small family farms he came up with The Indian Removal Act, passed in 1830; this was ultimately used to force the removal of Native Americans from the South to the West throughout his presidency, opening fertile land in the South to settlement and causing the Trail of Tears.
Added to timeline: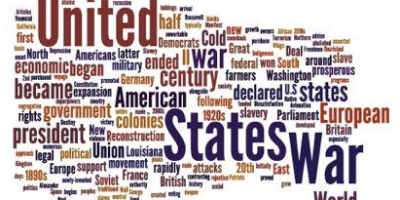 History Final timeline
Date:
Images: