Vatican II (jan 1, 1962 – jan 1, 1965)
Description:
A)
the Vatican II was announced in 1959 but started in 1962 and ended in 1965
B)
the Vatican II was announced by Pope John XXIII
C)
the Vatican II was a means of spiritual renewal for the church and as an occasion for Christians separated from Rome to join in a search for Christian unity. Preparatory commissions appointed by the pope prepared an agenda and produced drafts of decrees on various topics. it also addressed relations between the Catholic Church and the modern world.
D)
they forged a new set of operating principles for the Roman Catholic Church.
Added to timeline: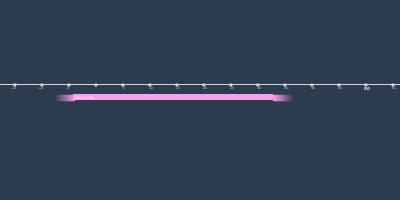 history of catholic church
Date: