Council of Trent (jan 1, 1545 – jan 1, 1563)
Description:
A)
the council of trent was held between the years of 1545 and 1563
C)
It was the 19th ecumenical council of the Catholic Church. Prompted by the Protestant Reformation, it has been described as the embodiment of the Counter-Reformation.
D)
The Council of Trent was the formal Roman Catholic reply to the doctrinal challenges of the Protestant Reformation. It served to define Catholic doctrine and made sweeping decrees on self-reform, helping to revitalize the Roman Catholic Church in the face of Protestant expansion.
Added to timeline: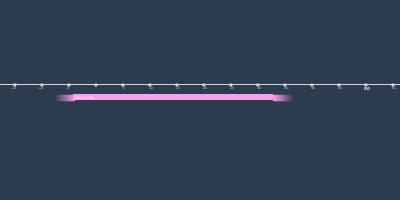 history of catholic church
Date: