Barbara Liskov (nov 7, 1939 – feb 4, 2020)
Description:
Barbara Liskov was a computer scientist that worked on a variety of projects.
REASONS WHY THIS IS IMPORTANT:
1) She was one of the first women in the united states to gain a Ph.D. in computer science
2) She was awarded the 2008 Turing award for her work on the programming languages CLU and Argus
3) She was inducted into the National Inventor's Hall of Fame in 2012.
Added to timeline: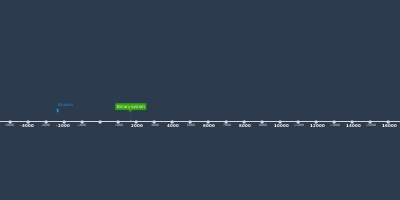 Computer programming timeline
Computer programming, am i right?
Date: