Gale Norton Secretary of the Interior (jan 31, 2001 – mar 31, 2006)
Description:
Norton was a senior attorney for the Mountain States Legal Foundation from 1979-1983, where she worked with James Watt. She was also associated with groups in the Wise Use Movement.
Added to timeline: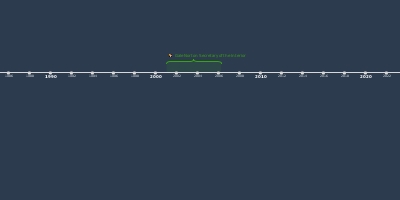 U.S. Public Lands
Timeline of the history of public lands in the U.S.
Date:
Images: