American System (apr 1, 1816 – apr 1, 1830)
Description:
Who: Henry Clay (KY), Madison
What: 1. New national bank 2. Tariff on imported goods because Great Britain is flooding our markets. 3. Federal financing of roads and canals. Madison vetoes $ for roads and canals, but other two become law.
When 1816-1830
Where: US
Why: Government sponsored economic development, established new industries, reduce dependence on foreign made goods.
Added to timeline: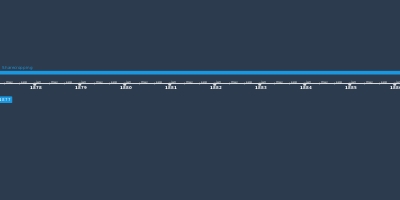 Units 1-5
FF
Date: