French and Indian War (jan 1, 1754 – jan 1, 1763)
Description:
Who: British, colonists, French, Native Americans.
What: Conflict over the Ohio River Valley between British and French, resulted in the loss of French power in North America.
When: 1754-1763.
Where: Ohio River Valley.
Why: End of French power, colonial unity, British debt, Native Americans lose the option to play the powers off of each other, lots of shifting property.
Added to timeline: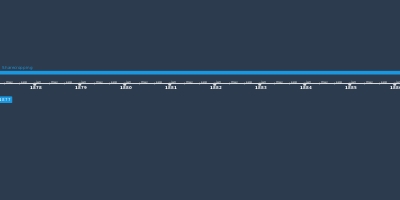 Units 1-5
FF
Date: