King Philip's War (jan 1, 1675 – jan 1, 1676)
Description:
Who: British, Native Americans led by Metacom (King Philip).
What: War between Native Americans and colonists over land encroachment by the British.
When: 1675-1676.
Where: New England.
Why: Destroyed the power of tribes. Continued disputes over land. Most destructive war in US history per capita.
Added to timeline: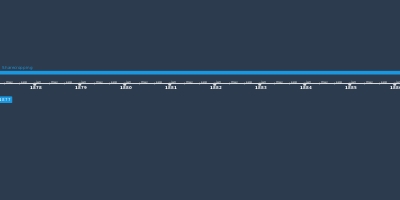 Units 1-5
FF
Date: