Columbian Exchange (jan 1, 1492 – sep 1, 1550)
Description:
Who: Native Americans, European settlers, conquerors.
What: Exchange of goods between Europe and the New World. Corn, potatoes, livestock.
Where: Europe, New World.
When: 1492-1500s.
Why: Disease was an unintended consequence that wiped out natives. Animals changed native way of life. Led to demand for slaves - cash crops like sugar.
Added to timeline: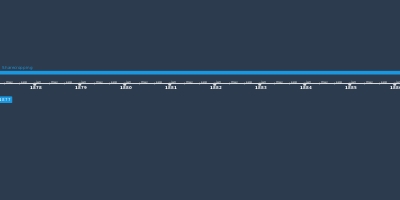 Units 1-5
FF
Date: