Phillips Compact Cassette Tape (jan 1, 1963 – jan 1, 1964)
Description:
In 1962, Philips invented the Compact Cassette medium which was used for audio recording and to hold audio recordings.
It was introduced in Europe on 30 August 1963 and in the USA on November 1964, and later on Philips Compact cassette Take became dominant as a result of Philips' decision, which was made because of pressure from Sony, to license the format free of charge.
By 1966 over 250,000 cassettes had been sold in the US alone and Japan soon became the major manufacture of cassettes.
By 1968, 85 manufacturers had sold over 2.4+ million Cassettes.
By the end of the 1960s, the cassette business was worth an estimated 150 million dollars.
Added to timeline: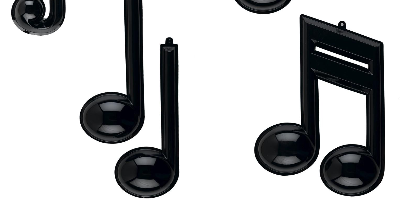 Music timeline
nuf said,

...
Date:
Images: