Haven Recovers and Rebuilds (jan 1, 0 – jun 25, 2)
Description:
After the Battle of Haven, the town rebuilds, planting a large wall around its borders. It vows to be a safe haven for all.
Added to timeline: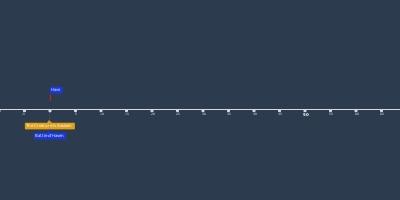 Isla Tjarta Timeline
A rough, crude, visualization of the events which transpire,...
Date: