Battle of the Alamo (feb 23, 1836 – mar 6, 1836)
Description:
The Battle of the Alamo was a pivotal event in the Texas Revolution. Following a 13-day siege, Mexican troops under President General Antonio López de Santa Anna reclaimed the Alamo Mission near San Antonio de Béxar, killing the Texian and immigrant occupiers. The Battle of the Alamo was fought between the Republic of Texas and Mexico from February 23, 1836 to March 6, 1836. It took place at a fort in San Antonio, Texas called the Alamo. The Mexicans won the battle, killing all of the Texan soldiers inside the fort.
Added to timeline: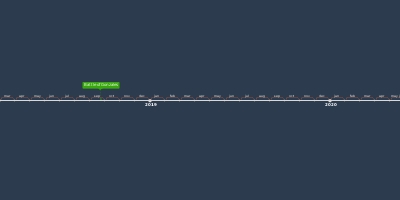 Texas Revolution Timeline of Events
It's the Texan Revolution Battles in order in the form of a ...
Date:
Images: