The Alamo (feb 23, 1836 – mar 6, 1836)
Description:
During the siege of béxar they captured the Alamo , and now Santa Anna came to San Antonio to take it. A 13 day siege of strait cannon fire ended with all 189 Texians killed. People like William Travis and Davy Crocket were killed. Though hopeful , Texas never got reinforcments other than 32 men from Goliad.
Mexico killed every last man there making it a win for a Mexico.
Added to timeline: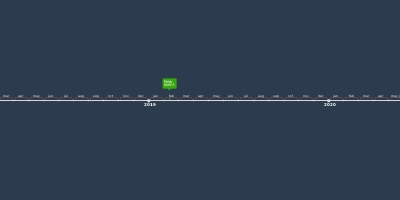 Texas Timeline
Date:
Images: