Battle at San Antonio de Béxar (oct 12, 1835 – dec 11, 1835)
Description:
The Siege of Béxar was an early campaign of the Texas Revolution in which a volunteer Texian army defeated Mexican forces at San Antonio de Béxar. Texians had become disillusioned with the Mexican government as President and General Antonio Lopez de Santa Anna's tenure became increasingly dictatorial. Lasted 13 days
Added to timeline: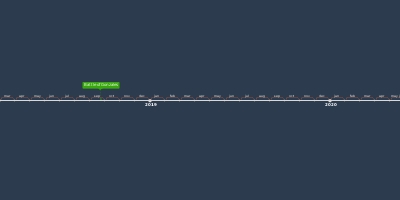 Texas Revolution Timeline of Events
It's the Texan Revolution Battles in order in the form of a ...
Date:
Images: