aug 7, 1953 - Presentation of Fijian mats and tapa cloths to Queen Elizabeth II
Description:
Women are wearing ornately decorated barkcloth to symbolize the importance of the Queen's visit. Fijian mats are stripped, boiled, dried, and blackened. Woven tight with plant they create repeating geometric shapes.
Function: The mats given take time to make and are given to show the Queen she is important to them.
Added to timeline: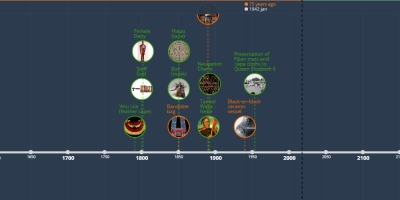 APAH Timeline
Date:
Images:
Geo: