apr 12, 1500 BC - Ambum Stone
Description:
greywacke
Form: humanistic form. Shows movement through its smooth and almost oval shape.
Function: original purpose is not known. Possible utility as a pestle. Was used religiously. Most likely fertility due to the presence of genitalia. Definitely valued by whomever made it.
Added to timeline: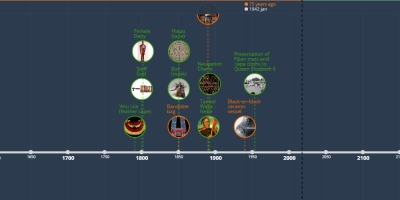 APAH Timeline
Date:
Images:
Geo: