sep 14, 2550 BC - Stonehenge
Description:
Bluestone, sarsen sandstone
Form: particular stones were picked to be in certain places based on how the human eye observes them on the plains and upright stones were widened toward the top to make the perspective constant.
Function: burial and slightly religious purposes. Used in relation with a solar and lunar.
Added to timeline: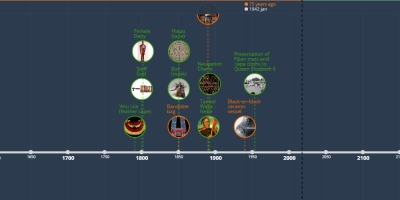 APAH Timeline
Date:
Images:
Geo: