nov 9, 2550 BC - Stonehenge
Description:
began with the construction of the henge.
360 feet in diameter
large entrance to the northeast and smaller one to the south.
56 pits filled with either bluestones or wooden posts. If bluestones were used, this is remarkable because they would have come from Wales which is about 250 miles away.
Added to timeline: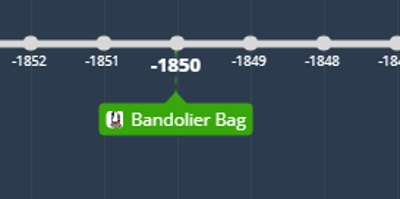 APAH Timeline
Date:
Images: