may 12, 6000 BC - Running Horned Woman
Description:
pigment on stone
Context: This area had recently come in contact with Egypt.
Form: Hierarchy is shown through the size of the focal figure in comparison to the smaller humans. Cloth is made using repeated, and intricate, use of dot and line work. Movement is shown by both the focal figure, and her clothing.
Function: Found to be the most secluded and finished find of the area. Suggesting that this art may have been sacred, or at the very least more important.
Added to timeline: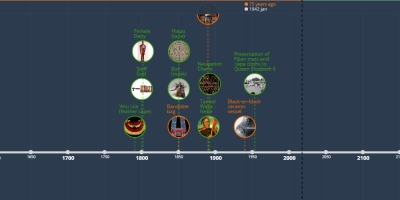 APAH Timeline
Date:
Images:
Geo: