dec 7, 16000 BC - Great Hall of Bulls
Description:
Cave, charcoal
Context: Drawn in a region of France where people were known to coexist. It is speculated to be religious.
Form: Two opposing bulls are given the focal point through more color, detail, as well as size.
Function: The cave served as a dry place for the people to draw wildlife around them. Drawing in this time was also used as a language of sorts.
Added to timeline: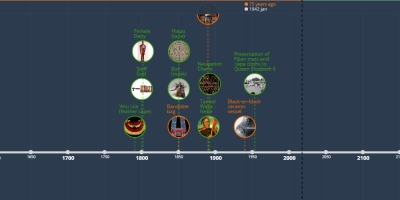 APAH Timeline
Date:
Images:
Geo: