apr 22, 2059 - New disposal team is created
Description:
After 3 months, a new disposal team is created...mixed with old and new. Some guardians are allowed to come back to their post, others are reassigned. Coincidentally, the members of the old team that got reassigned were the ones that were found to be most sympathetic to the OG Scientist's ideas of change.
In the absence of the Scientists grounding identity, animosity rises on both sides.
Added to timeline: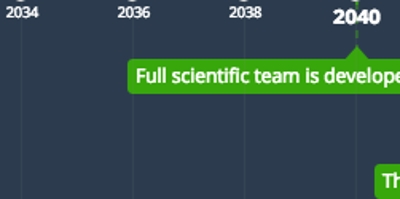 Beginnings
story
Date: