jan 20, 2055 - OG Scientist gives himself a new mission.
Description:
He talks to those that have most recently immigrated to the city. He then leaves on a mission to talk to tribal chiefs still outside the city...there are few left. Both because the City is the best place to be, and because the outside ecology caused people to move further and further from the disposal sites to find unpolluted land. It is mostly the older generation that is late to emigrate.
He also sees the destruction the waste is causing.
Added to timeline: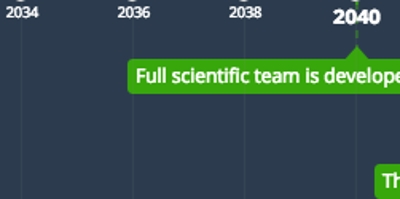 Beginnings
story
Date: