jul 25, 2015 - SG-ABS: Cyber Security Guidelines released
Description:
https://abs.org.sg/industry-guidelines/cyber-security
https://abs.org.sg/docs/library/abs-pen-test-guidelines.pdf
http://abs.org.sg/docs/library/abs-cloud-computing-implementation-guide.pdf
The Association of Banks in Singapore (ABS) is a non-profit organisation that represents the interests of the commercial and investment banking community. As at 31 Jan 2016, our membership comprised 154 local and foreign banks/institutions and representative offices operating in Singapore. ABS is to be an effective platform for our members to engage with multi-stakeholders to find solutions to implement and promote best banking practices in a collaborative, open and transparent manner.
Added to timeline: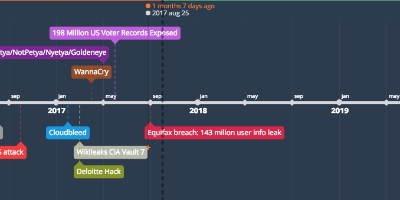 CyberSecurityAssessor.ninja
Date: