apr 19, 1775 - Lexington and Concord
Description:
The battle of Lexington and Concord was the very first battle that started the American revolution. The battle started due to that the tension between the colonists and British increased, and also colonists were tired of being taxed. Paine's common sense was published as a reaction to the battle, his work persuaded and informed the colonists about the King's injustful tyranny rule.
Added to timeline: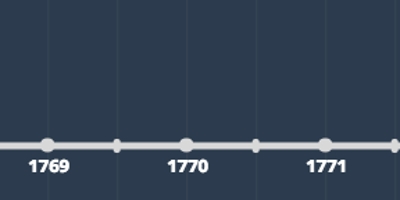 The Path To Revolution 1763 to 1776
Events from 1763 to 1776 that were turning points and led to...
Date:
Images: