mar 18, 1766 - Repeal of Stamp Act and passage of Declaratory Act
Description:
The Repeal of Stamp Act was imposed by Rockingham to decrease colonial discontent. However, on the same day, the declaratory act was passed to assert authority. Many British opposed Rockingham's action and believed that the colonists would not behave well if there weren't authority asserted. The Colonists were very happy about the repeal of stamp act but did not see the declaratory act that was coming.
Added to timeline: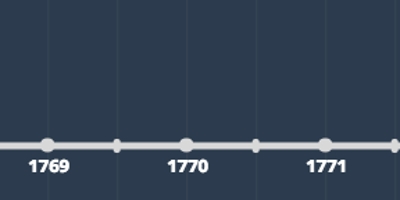 The Path To Revolution 1763 to 1776
Events from 1763 to 1776 that were turning points and led to...
Date:
Images: