may 3, 1765 - Quatering Act
Description:
Quartering Act was an act that gave all colonists the duty of providing the British soldiers with quarters and supplies. The Quartering Act was passed because Townshend thought that the British soldiers were protecting the colonists anyway, so they deserve food and shelter from the colonists. The colonists believed that the law was another assault on their liberties, so they protested in assemblies.
Added to timeline: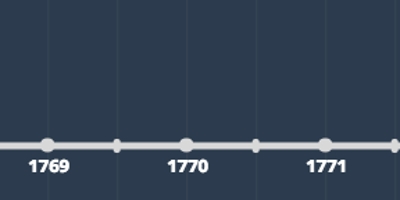 The Path To Revolution 1763 to 1776
Events from 1763 to 1776 that were turning points and led to...
Date:
Images: