mar 22, 1765 - Stamp Act
Description:
The Stamp Act was an act that imposed tax on all paper documents in the colonies. This act was passed because the British had to raise money after their huge spending in the French and Indian War. The Stamp Act made the colonists boycotted paper items becasue they believed that they shouldn't have the duty of raising money for the British.
Added to timeline: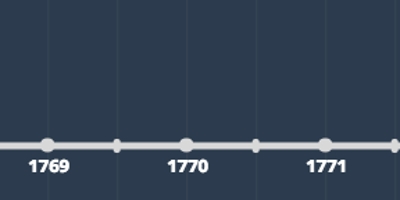 The Path To Revolution 1763 to 1776
Events from 1763 to 1776 that were turning points and led to...
Date:
Images: