apr 5, 1764 - Sugar Act
Description:
The sugar act was an act that strengthened the enforcement on the duty of sugar. The sugar act was passed to eliminate illegal sugar trade and smugglers between colonists and the French and Spanish West Indies. The colonists boycotted because they thought that they have to pay extra money on something that they shouldn't.
Added to timeline: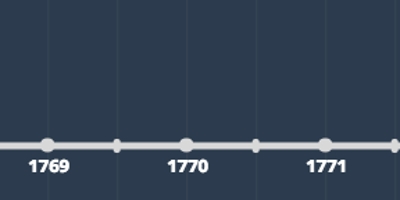 The Path To Revolution 1763 to 1776
Events from 1763 to 1776 that were turning points and led to...
Date:
Images: