oct 3, 1763 - Proclamation of 1763
Description:
The Proclamation of 1763 was a line drawn at the Appalachian Mountains, preventing further colonial encroachment.The Proclamation of 1763 was established to prevent further wars between the American Indians and the colonists. The British believed that is war is prevented, they could prevent further costs.
The colonists thought the British did not take consideration of them, so they resented the British Parliament.
Added to timeline: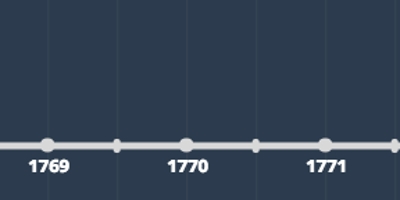 The Path To Revolution 1763 to 1776
Events from 1763 to 1776 that were turning points and led to...
Date:
Images: