jul 2, 2015 - LastPass: 7 million user info leaked
Description:
https://blog.lastpass.com/2015/06/lastpass-security-notice.html/
The password management company LastPass revealed that it had been the victim of a cyberattack, compromising email addresses, password reminders, server per user salts and authentication hashes. "LastPass strengthens the authentication hash with a random salt and 100,000 rounds of server-side PBKDF2-SHA256, in addition to the rounds performed client-side. This additional strengthening makes it difficult to attack the stolen hashes with any significant speed", the company said.
Salts are really not useful for preventing dictionary attacks or brute force attacks. One of the drawbacks of the hashing algorithm PBKDF2-SHA256 employed by LastPass is that it was not designed to protect passwords.
Added to timeline: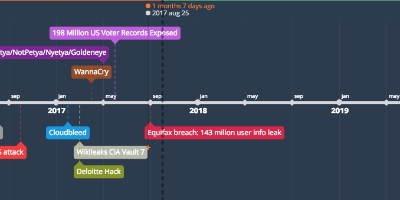 CyberSecurityAssessor.ninja
Date: