sep 18, 1946 - CIA
Description:
The Central Intelligence Agency (CIA) is a civilian foreign intelligence service of the United States federal government, tasked with gathering, processing, and analyzing national security information from around the world, primarily through the use of human intelligence (HUMINT). As one of the principal members of the U.S. Intelligence Community (IC), the CIA reports to the Director of National Intelligence and is primarily focused on providing intelligence for the President and Cabinet.
https://en.wikipedia.org/wiki/Central_Intelligence_Agency
Added to timeline: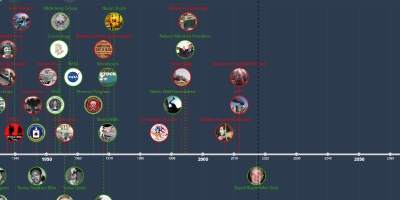 Life Through My Eyes in Time.
Trying to understand life around me in the times of now and ...
Date:
Images: