23h 39min, mar 17, 1877 y - Edgar Cayce
Description:
Edgar Cayce (/ˈkeɪsiː/; March 18, 1877 – January 3, 1945) was an American Christian mystic who answered questions on subjects as varied as healing, reincarnation, wars, Atlantis, and future events while claiming to be in a trance. A biographer gave him the nickname, "The Sleeping Prophet". A nonprofit organization, the Association for Research and Enlightenment, was founded to facilitate the study of Cayce's work.
Some consider him the true founder and a principal source of the most characteristic beliefs of the New Age movement.
Added to timeline: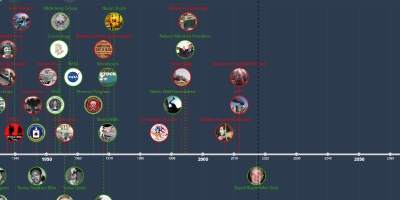 Life Through My Eyes in Time.
Trying to understand life around me in the times of now and ...
Date:
Images: