jan 31, 2009 - Oil spill fire in Kenya
Description:
An oil spill ignition occurred in Molo, Kenya, on January 31, 2009, and resulted in the deaths of at least 113 people and critical injuries to over 200 more. The incident occurred when an oil spill from an overturned truck burst into flames as onlookers attempted to obtain remnants of the spilled fuel for personal use.
Added to timeline: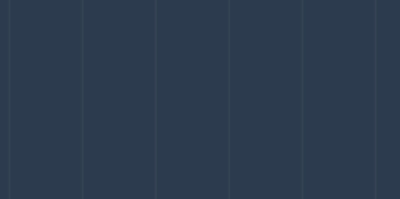 History of my Life time Ella K.
Date: