aug 1, 2007 - bridge collapses over Mississippi river
Description:
The I-35W Mississippi River bridge (officially known as Bridge 9340) was an eight-lane, steel truss arch bridge that carried Interstate 35W across the Saint Anthony Falls of the Mississippi River in Minneapolis, Minnesota, United States. During the evening rush hour on August 1, 2007, it suddenly collapsed, killing 13 people and injuring 145. The bridge was Minnesota's third busiest, carrying 140,000 vehicles daily.
Added to timeline: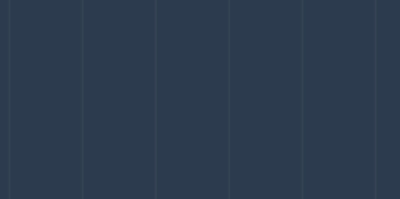 History of my Life time Ella K.
Date: