jul 23, 2007 - Major heatwave in Greece
Description:
July, temperatures again rose to more than 40°C in the region, seriously affecting agriculture, the electricity supply, forestry and human health. From July 21 to July 25, most parts of Greece, Italy, Bulgaria, Romania, the Republic of Macedonia, and Serbia, soared at temperatures reaching or exceeding 45°C. Over 500 deaths in Hungary were attributed to the heatwave
Added to timeline: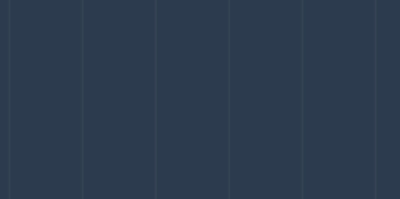 History of my Life time Ella K.
Date: