aug 29, 2005 - Hurricane Katrina
Description:
On august 29, 2005 hurricane Katrina hit. It was one of the top five deadliest hurricanes in the US. this affected history because it costed over 100 billion dollars and took a very long time to recover from.
Added to timeline: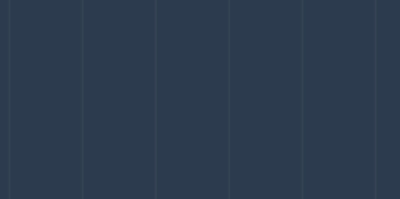 History of my Life time Ella K.
Date: