jan 3, 1835 - Civil war between Blancos, or Whites
Description:
Blancos, nickname for a man with white or fair hair or a pale complexion.
This war.
The Uruguayan Civil War, which is also known in Spanish as the Guerra Grande ("Great War"), was a series of armed conflicts between the leaders of Uruguayan independence. This war lasted all the way till 1865 (30 years)!
Added to timeline: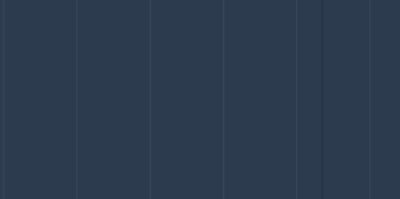 Uruguay
Date:
Images: