jun 24, 1950 - Korean War
Description:
The Korean War (in South Korean Hangul: 한국전쟁; Hanja: 韓國戰爭; RR: Hanguk Jeonjaeng, "Korean War"; in North Korean Chosŏn'gŭl: 조국해방전쟁; Hancha: 祖國解放戰爭; MR: Choguk haebang chǒnjaeng, "Fatherland Liberation War"; 25 June 1950 – 27 July 1953) was a war between North Korea (with the support of China and the Soviet Union) and South Korea (with the principal support of the United States). The war began on 25 June 1950 when North Korea invaded South Korea. The United Nations, with the United States as the principal force, came to the aid of South Korea. China came to the aid of North Korea, and the Soviet Union also gave some assistance to the North.
https://en.wikipedia.org/wiki/Korean_War
Added to timeline: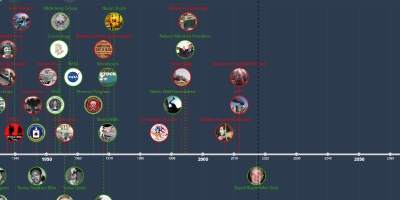 Life Through My Eyes in Time.
Trying to understand life around me in the times of now and ...
Date:
Images: