feb 12, 1809 - Abraham Lincoln
Description:
Born in Hodgenville, Kentucky, Lincoln grew up on the western frontier in Kentucky and Indiana. Largely self-educated, he became a lawyer in Illinois, a Whig Party leader, and was elected to the Illinois House of Representatives, in which he served for eight years. Elected to the United States House of Representatives in 1846, Lincoln promoted rapid modernization of the economy and opposed the Mexican–American War.
https://en.wikipedia.org/wiki/Abraham_Lincoln
Added to timeline: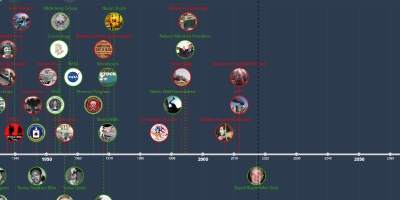 Life Through My Eyes in Time.
Trying to understand life around me in the times of now and ...
Date:
Images: