nov 20, 1874 - Winston Churchill
Description:
Churchill was born into an aristocratic family, the son of an English politician and American socialite. Joining the British Army, he saw action in British India, the Anglo–Sudan War, and the Second Boer War, gaining fame as a war correspondent and writing books about his campaigns. Moving into politics, before the First World War, he served as President of the Board of Trade, Home Secretary, and First Lord of the Admiralty as part of Asquith's Liberal government. During the war, Churchill departed from government following the disastrous Gallipoli Campaign. He briefly resumed active army service on the Western Front as commander in the Royal Scots Fusiliers. He returned to government under Lloyd George as Minister of Munitions, Secretary of State for War, Secretary of State for Air, then Secretary of State for the Colonies. After two years out of Parliament, he served as Chancellor of the Exchequer in Baldwin's Conservative government of 1924–1929, controversially returning the pound sterling in 1925 to the gold standard at its pre-war parity, a move widely seen as creating deflationary pressure on the UK economy.
https://en.wikipedia.org/wiki/Winston_Churchill
Added to timeline: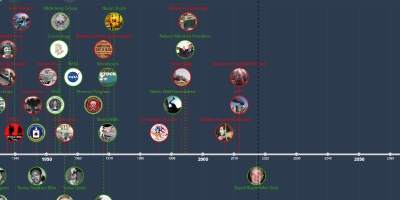 Life Through My Eyes in Time.
Trying to understand life around me in the times of now and ...
Date:
Images: