dec 30, 1889 - Anarchism
Description:
Anarchism is a political philosophy that advocates self-governed societies based on voluntary institutions. These are often described as stateless societies, although several authors have defined them more specifically as institutions based on non-hierarchical free associations. Anarchism holds the state to be undesirable, unnecessary and harmful.
https://en.wikipedia.org/wiki/Anarchism
Added to timeline: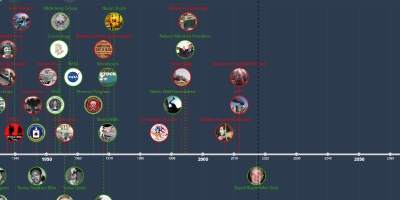 Life Through My Eyes in Time.
Trying to understand life around me in the times of now and ...
Date:
Images: