dec 10, 1839 - Property is Theft
Description:
What Is Property?: or, An Inquiry into the Principle of Right and of Government (French: Qu'est-ce que la propriété ? ou Recherche sur le principe du Droit et du Gouvernement) is a work of nonfiction on the concept of property and its relation to anarchist philosophy by the French anarchist and mutualist Pierre-Joseph Proudhon, first published in 1840. In the book, Proudhon most famously declared that "property is theft".
https://en.wikipedia.org/wiki/What_Is_Property%3F
Added to timeline: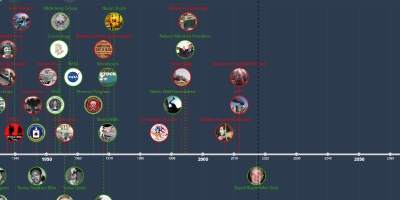 Life Through My Eyes in Time.
Trying to understand life around me in the times of now and ...
Date:
Images: