apr 1, 1854 - Cate De Visite
Description:
- The Carte De Visite - Was A Type Of Small Photograph Which Was Patented In Paris By Photographer André-adolphe-eugène Disdéri In 1854
- Each Photograph Was The Size Of A Visiting Card, And Such Photograph Cards Were Traded Among Friends And Visitors.
- Albums For The Collection And Display Of Cards Became A Common Fixture In Victorian Parlors.
- The Immense Popularity Of These Card Photographs Led To The Publication And Collection Of Photographs Of Prominent Persons.
Added to timeline: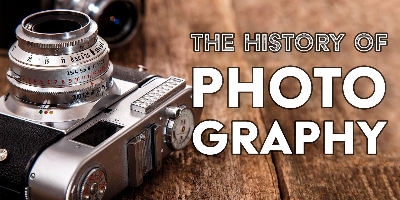 History of photography
Date:
Images: