0h 51min, jan 16, 1920 y - Prohibition USA
Description:
Prohibition began on January 16, 1920, when the Eighteenth Amendment went into effect. A total of 1,520 Federal Prohibition agents (police) were tasked with enforcement.
Supporters of the Amendment soon became confident that it would not be repealed. One of its creators, Senator Morris Sheppard, joked that "there is as much chance of repealing the Eighteenth Amendment as there is for a humming-bird to fly to the planet Mars with the Washington Monument tied to its tail.
https://en.wikipedia.org/wiki/Prohibition_in_the_United_States#Origins
Added to timeline: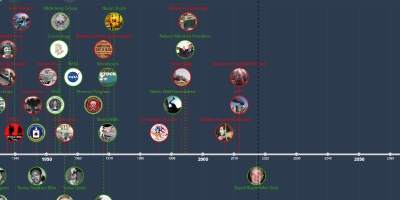 Life Through My Eyes in Time.
Trying to understand life around me in the times of now and ...
Date:
Images: