1h 11min, dec 11, 1972 y - Last Man On Moon
Description:
Apollo 17 was the final mission of NASA's Apollo program. Launched at 12:33 a.m. Eastern Standard Time (EST) on December 7, 1972, with a crew made up of Commander Eugene Cernan, Command Module Pilot Ronald Evans, and Lunar Module Pilot Harrison Schmitt, it was the last use of Apollo hardware for its original purpose; after Apollo 17, extra Apollo spacecraft were used in the Skylab and Apollo–Soyuz programs.
Landed on Moon on Dec 11 1972.
https://en.wikipedia.org/wiki/Apollo_17
Added to timeline: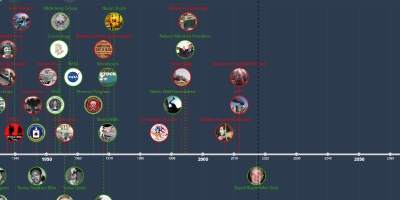 Life Through My Eyes in Time.
Trying to understand life around me in the times of now and ...
Date:
Images: