jul 17, 2002 - Major Earthquake Hits Algeria
Description:
On May 21, 2003 the earthquake Boumerdes hit northern Algeria. This earthquake had an extreme intensity and a was a whopping 6.8 on the scale. This was significant to history because it killed over 2,000 people, injured 10,000 and many more lost homes and valuables. This also caused around 5 billion dollars in damge.
Added to timeline: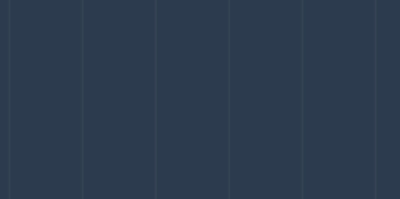 History of my Life time Ella K.
Date: