sep 10, 2017 - Hurricane Irma Makes Landfall
Description:
Major Event #2: Hurricane Irma, the most powerful hurricane to strike the United States since Katrina in 2005, its second Florida landfall on September 10, adding to the catastrophic damage from the first landfall. Irma dissipated on September 15, cumulating a total of 1 billion dollars in damages.
Added to timeline: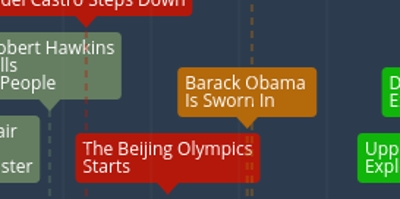 History Of My Lifetime- Akshath Murali
For Mr. Espinosa's American History class, 2017.
Date:
Images: