aug 11, 2017 - I Went On An Italy Trip
Description:
Personal History: This year, at the age of 13, I went on my second Europe trip, this time centered around the country of Italy. We ate authentic Italian food, went to staggeringly beautiful art museums, and enjoyed the scorching Italian sunshine.
Added to timeline: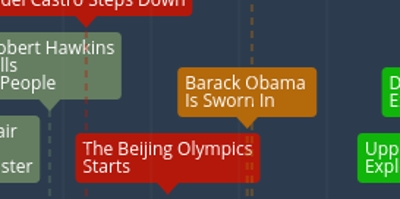 History Of My Lifetime- Akshath Murali
For Mr. Espinosa's American History class, 2017.
Date:
Images: